In addition to contemporary puppet theater, we stand for innovative ways and venture into new projects. Together with our cooperation partners, the Saxon start-up company 'vrendex' and West Saxon University of Applied Sciences Zwickau, we work with future-oriented approaches in the field of virtual reality.
It's a "WRAP"!

The shooting of the second ballad "Die Goldgräber" ("The Gold Diggers") has been wrapped up.
If all goes well, we'll celebrate the premiere on December 16, 2022.

Knock on wood!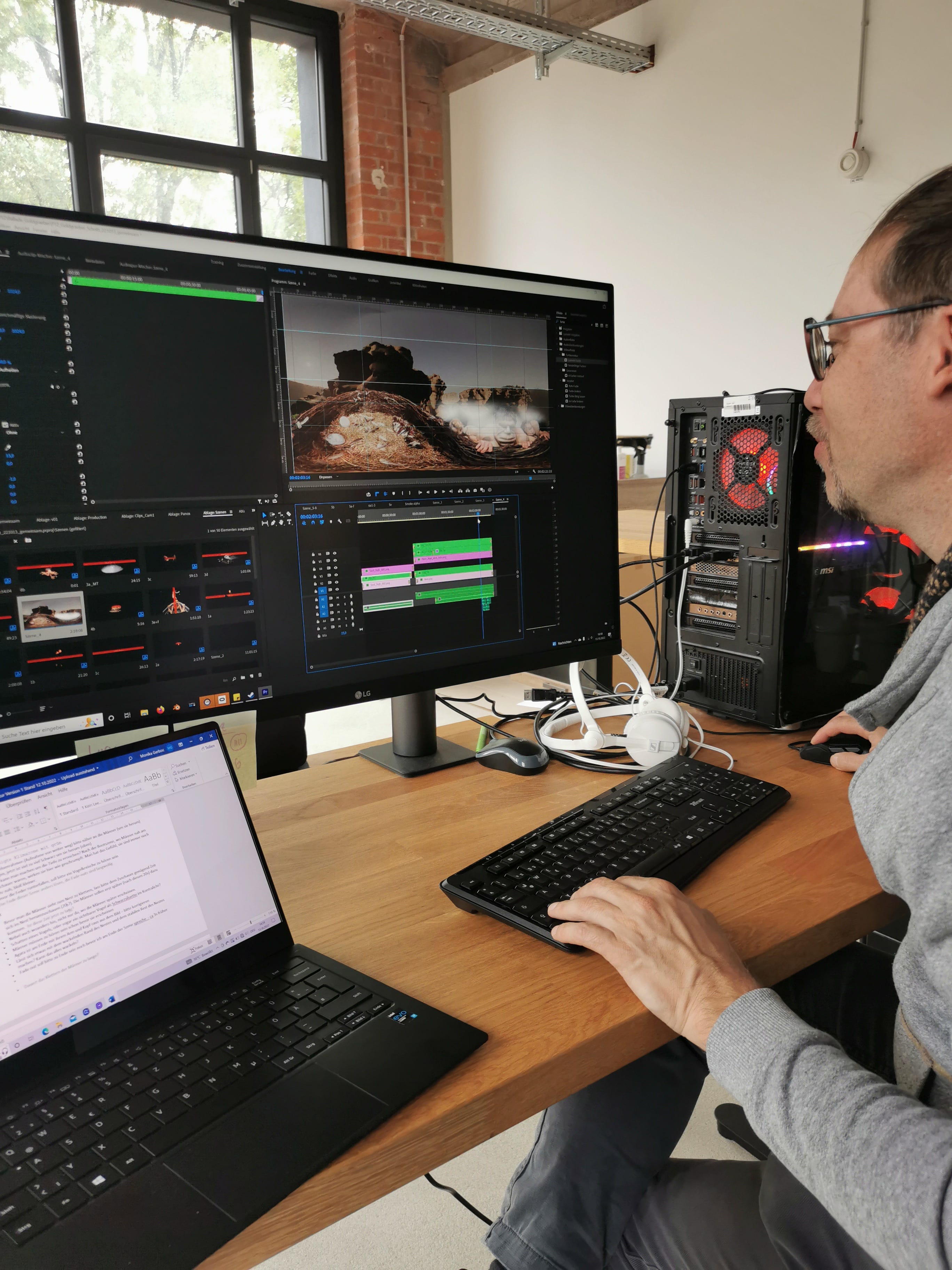 MDR um 4:
360° puppet theater from Zwickau
Wed, 06.07.2022

The pandemic has made the cultural industry get creative. Because the audience could no longer come to them, the puppet theater Zwickau has developed the first 360-degree play for virtual reality glasses.
MDR um 4, 04:27 min Info about the show
Our Team
We are more than just a bunch of experts: We have smart people working together as friends. Together we put a lot of joy and passion into our project... come by and get to know us from all our sides.
(Puppet Theater Zwickau: Gewandhausstr. 3 08056 Zwickau - Germany)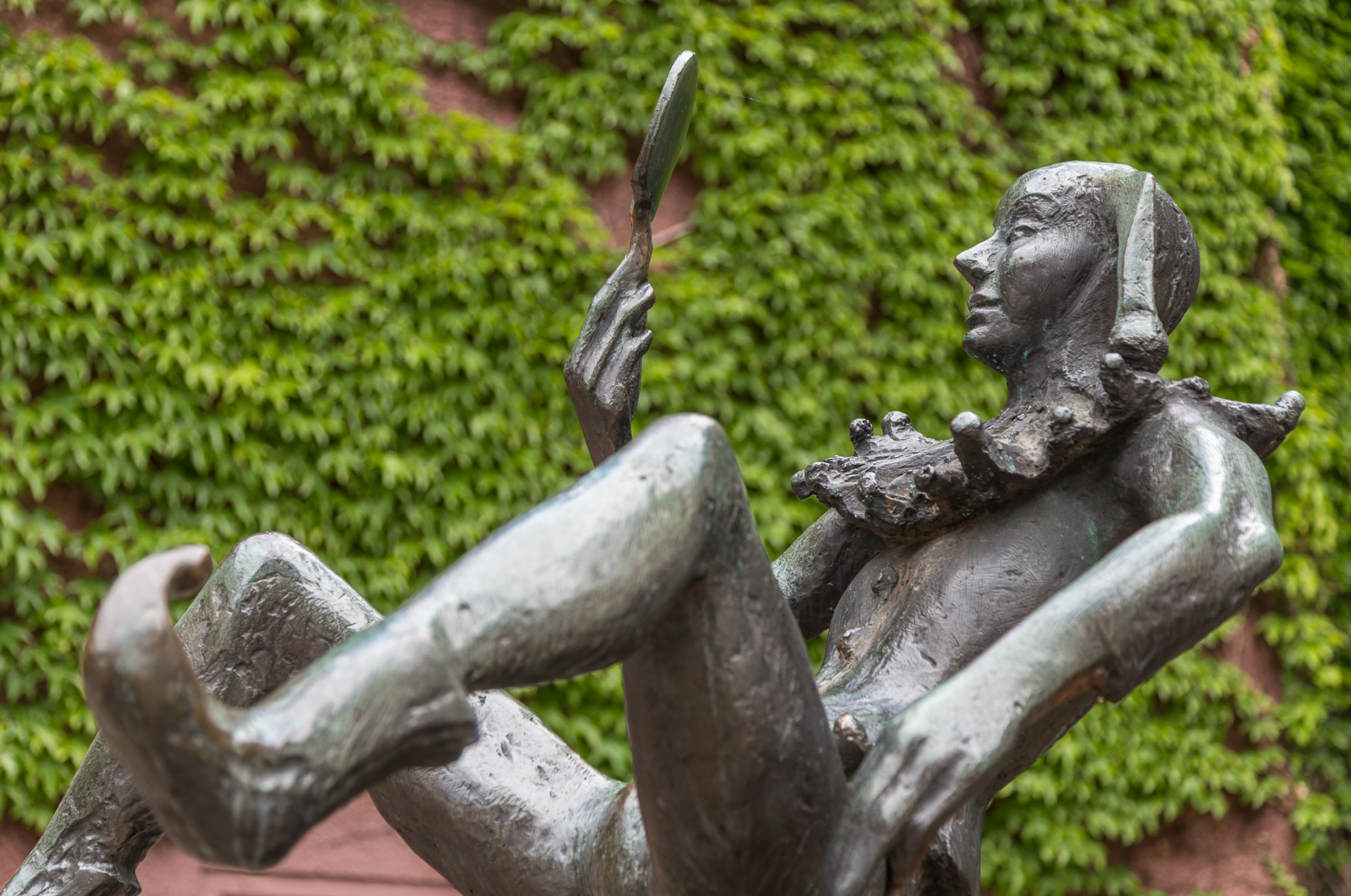 This measure is co-financed by tax funds on the basis of the budget passed by the Saxon state parliament.