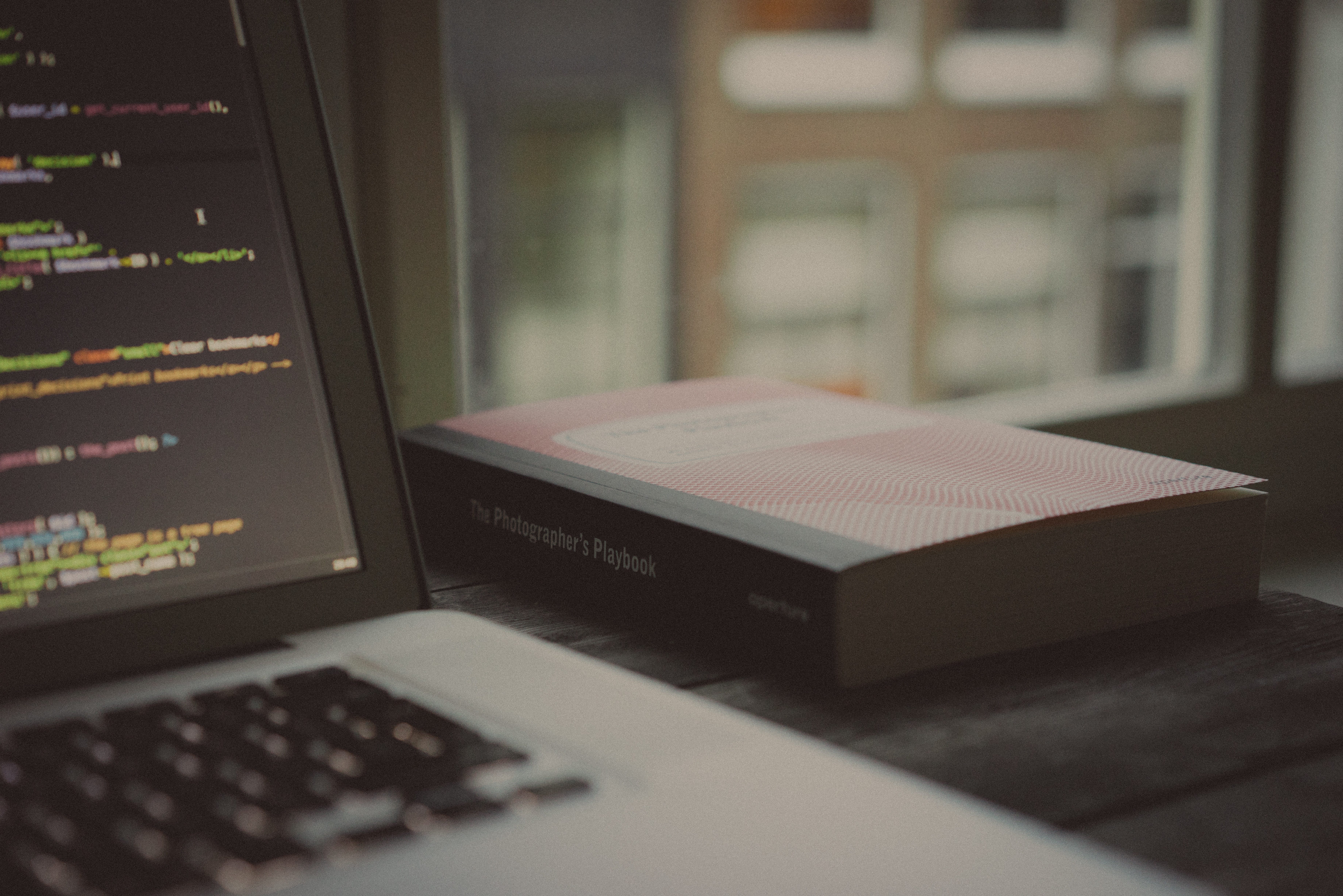 Order online
We offer an all-inclusive package to immerse yourself in the fascinating world of Virtual Reality. Experience puppet theatre in a completely new, immersive way. Our offer includes:

1. VR googles and a pair of headphones including the VR experience from €20,90 (per production).
2. scheduled return shipping in Germany, Austria (€13,80)

Our class set: From 10 ordered googles we offer a quantity discount - only €12,50 per googles.
Our Germany & Austria-wide shipping currently works via Booqable. Click the button "Order now", follow the booking process and we will take care of your shipment as soon as possible.

If you have further questions, please write us:
You need nothing more than a comfortable seat (preferably a swivel chair. After ordering, you will receive the complete package for a rental period of 2 days (one weekend).
- Our package includes the VR goggles, headphones and info material on how to use them.
- You do not need WIFI or other connection
- After the rental period is over, just send the prepaid package back to us by mail