For whom is Virtual Puppetry?
We offer you the possibility to bring the Virtual Puppetry experience to you. Whether as a private person for your home, as a highlight for a birthday party or at your company event, just book the right package for you.
For private audience
The package arrives in the mail, and you have a whole weekend for viewing. Our technology makes it possible to immerse yourself in the virtual puppetry world independently of your internet connection.
Don't worry! With the help of our introduction and the instruction leaflet, handling the technology will be a walk in the park for everyone.
School packages
Our VR production "The Erlking" offers an occasion for a very special teaching unit also for schools in Germany and Austria. It is - besides the sale and delivery to private households - also suitable for school classes (from 13 years / grade 6).
We offer the following two school packages at reduced prices:

Cultural area Vogtland / Zwickau:


Our theater educators from the Puppet Theater Zwickau will bring the loan of VR glasses directly to your school with an in-depth offer, if desired. School bookings can be ordered under the email address info@puppentheater-zwickau.de. This offer, in addition to bringing and accompanying the VR glasses and headphones, can also be booked in combination with the project day "Die Kraft der Wörter: deutsche Balladen" at a corresponding discount.

Germany- and Austria-wide:
We will send your school the desired number of VR sets by mail on the booked date. Each school package includes instructions and accompanying materials for theater education.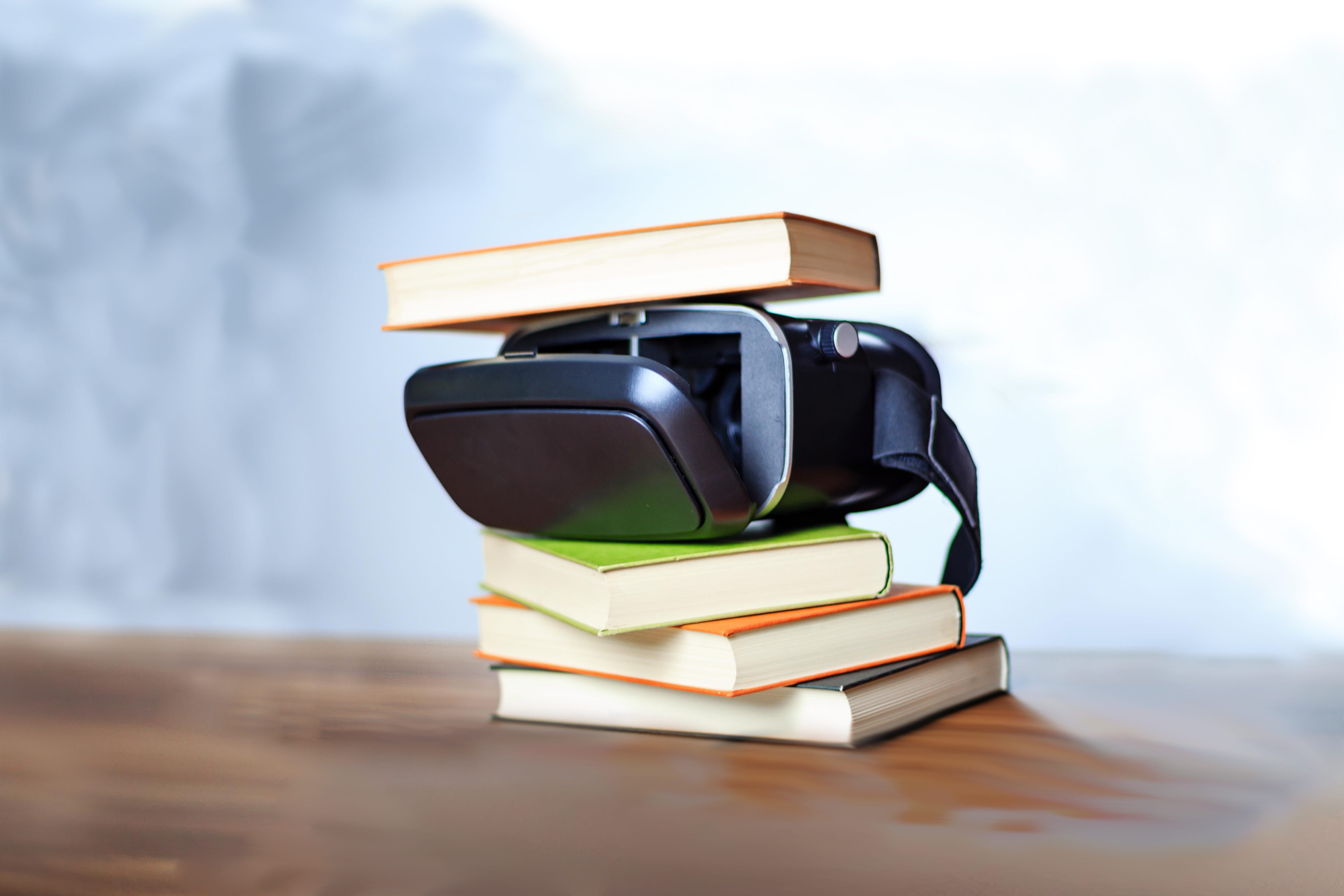 Festivals / Guest performances
We are ready for worldwide travel. Arrange a date with us, the desired number of VR sets and the production you or your guests would like to see. We will then be happy to bring everything to you. E-Mail: kbb@puppentheater-zwickau.de